Boudreaux cellars wine club is the coolest club in town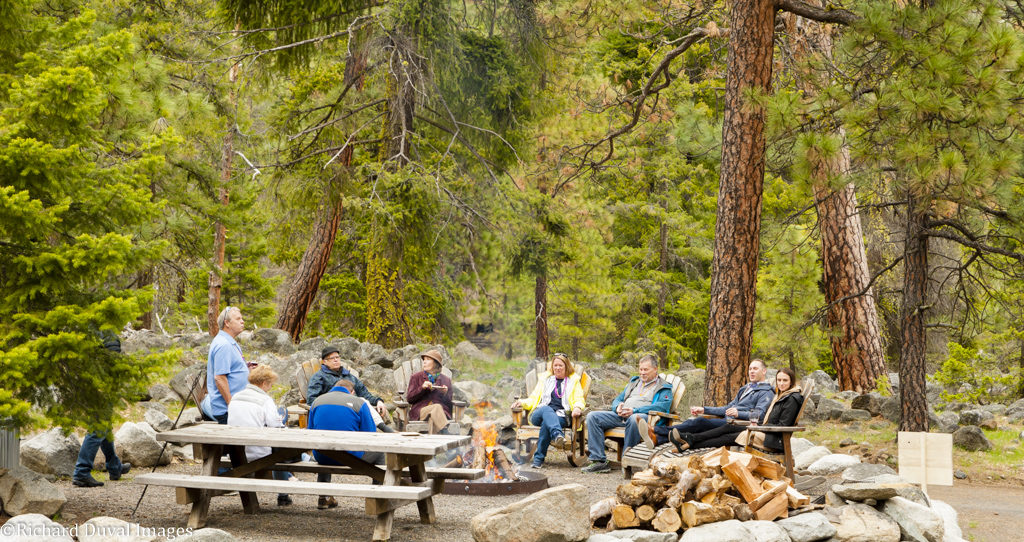 Greetings Y'all!
If you have experienced the dreaded "sold out" response in the tasting room when you are looking to stock up on the coveted JBo's or maybe our exclusively released Carmanare, it's time to join the Boudreaux Cellars Wine Club. Boudreaux always has a project going, a true mark of passionate winemakers, and Boudreaux Cellars Wine Club members are the first to know about the latest happenings. Sometimes, the only to know.
Each year we invite you to come out and celebrate new releases at the winery with us, it's no secret that we love to party. Spring and fall each hold an opportunity for you, as a member, to taste new wines and gather your allocations set aside for you. Take a spin on the dance floor while you're there, the band is always rockin'!
Should you not be able to join in the festivities, Boudreaux Cellars Wine Club shipments will arrive at your doorstep three times annually via FedEx. Wines will be shipped in winter, spring and fall to ensure the good shipping weather necessary to maintain the amazing quality of our product. Included in each shipment will be tasting notes from our winemaker, Rob Newsom.
To join our club, please click here and choose your allotment.